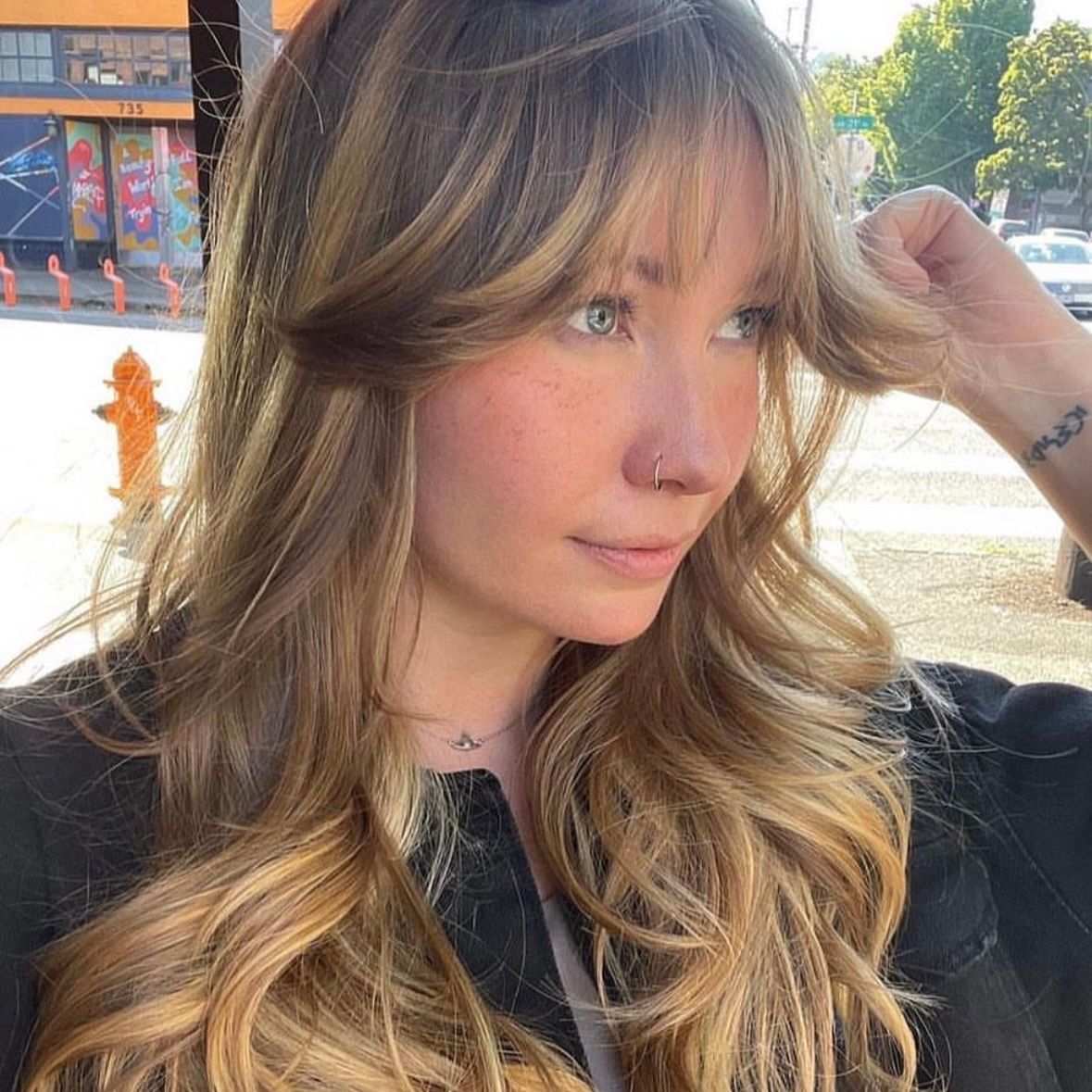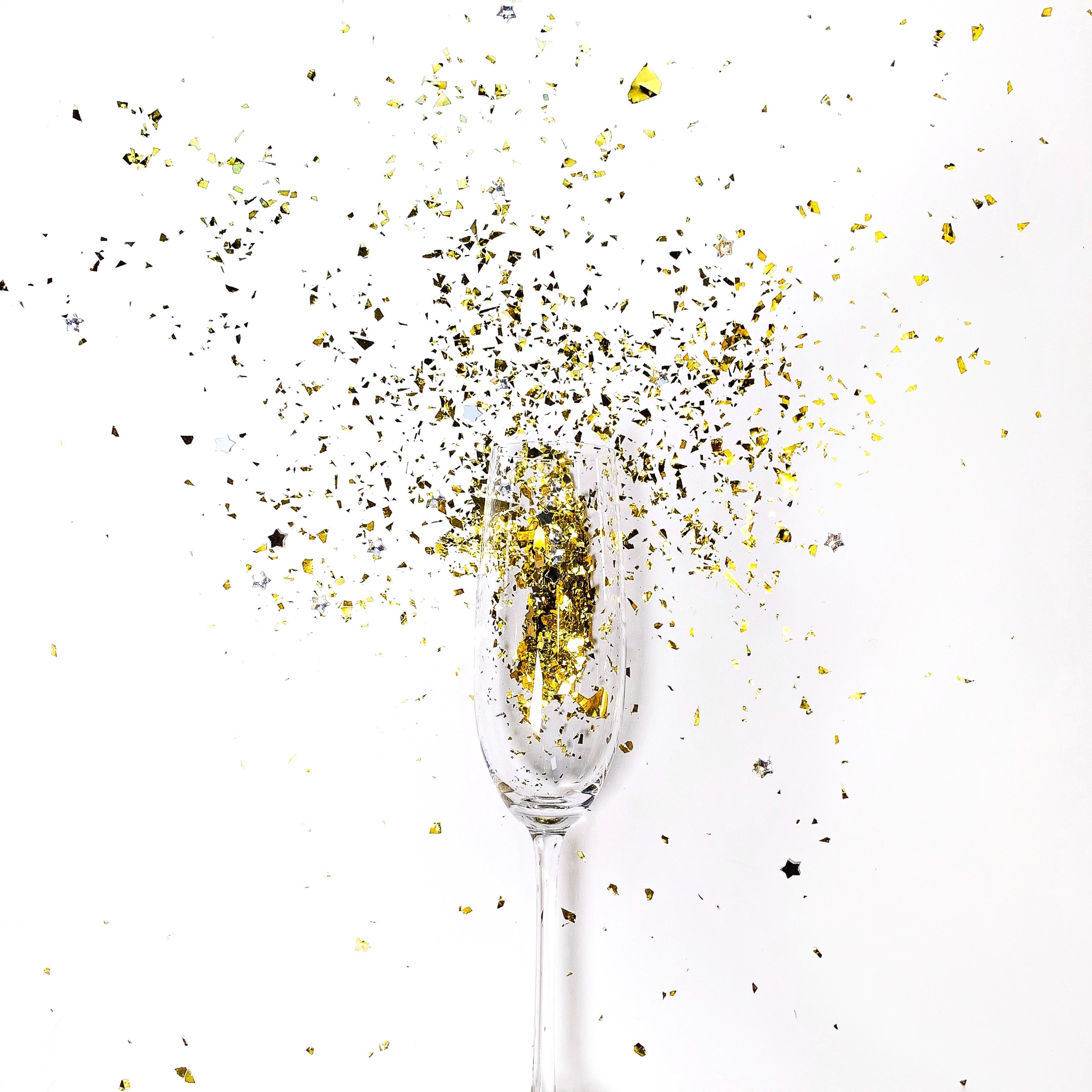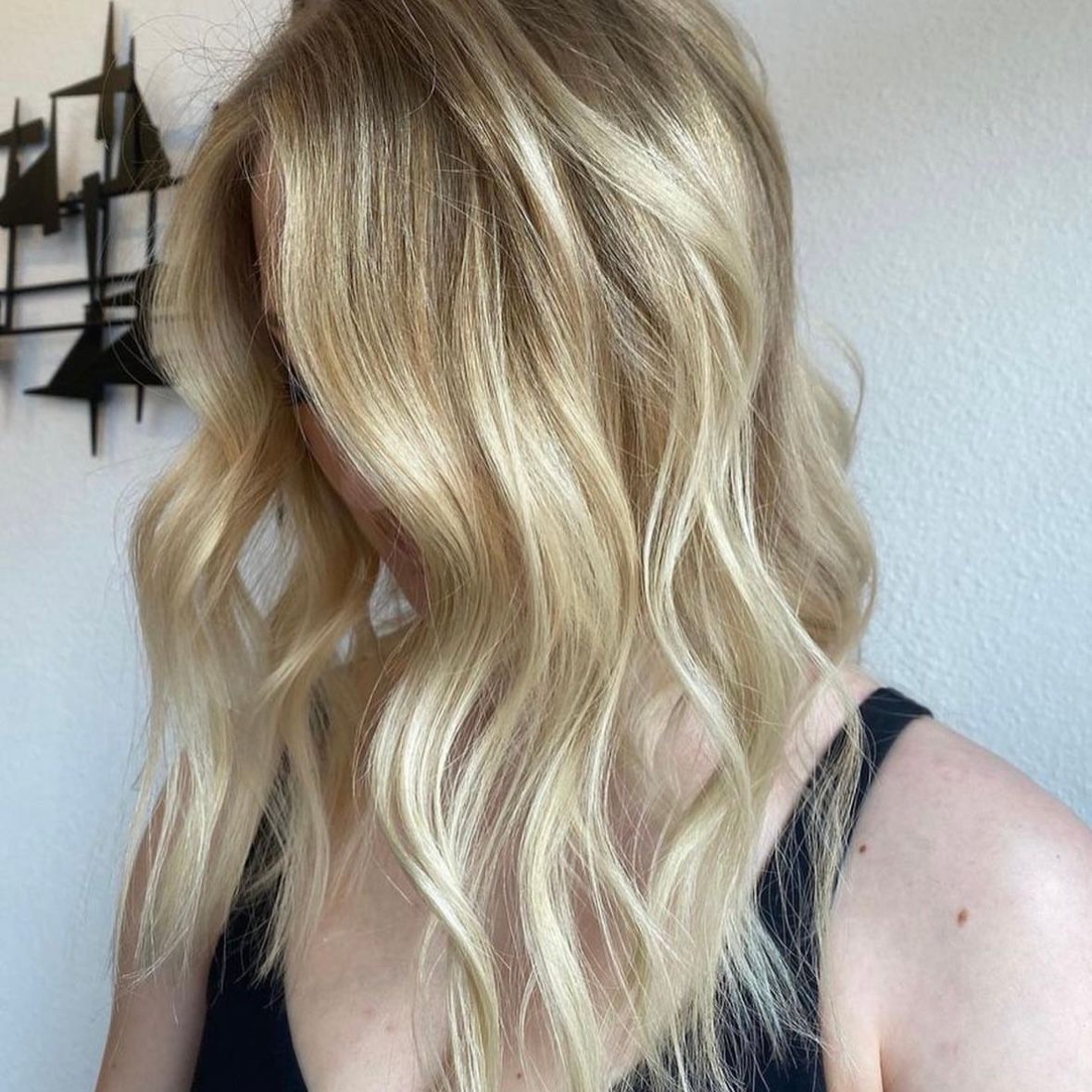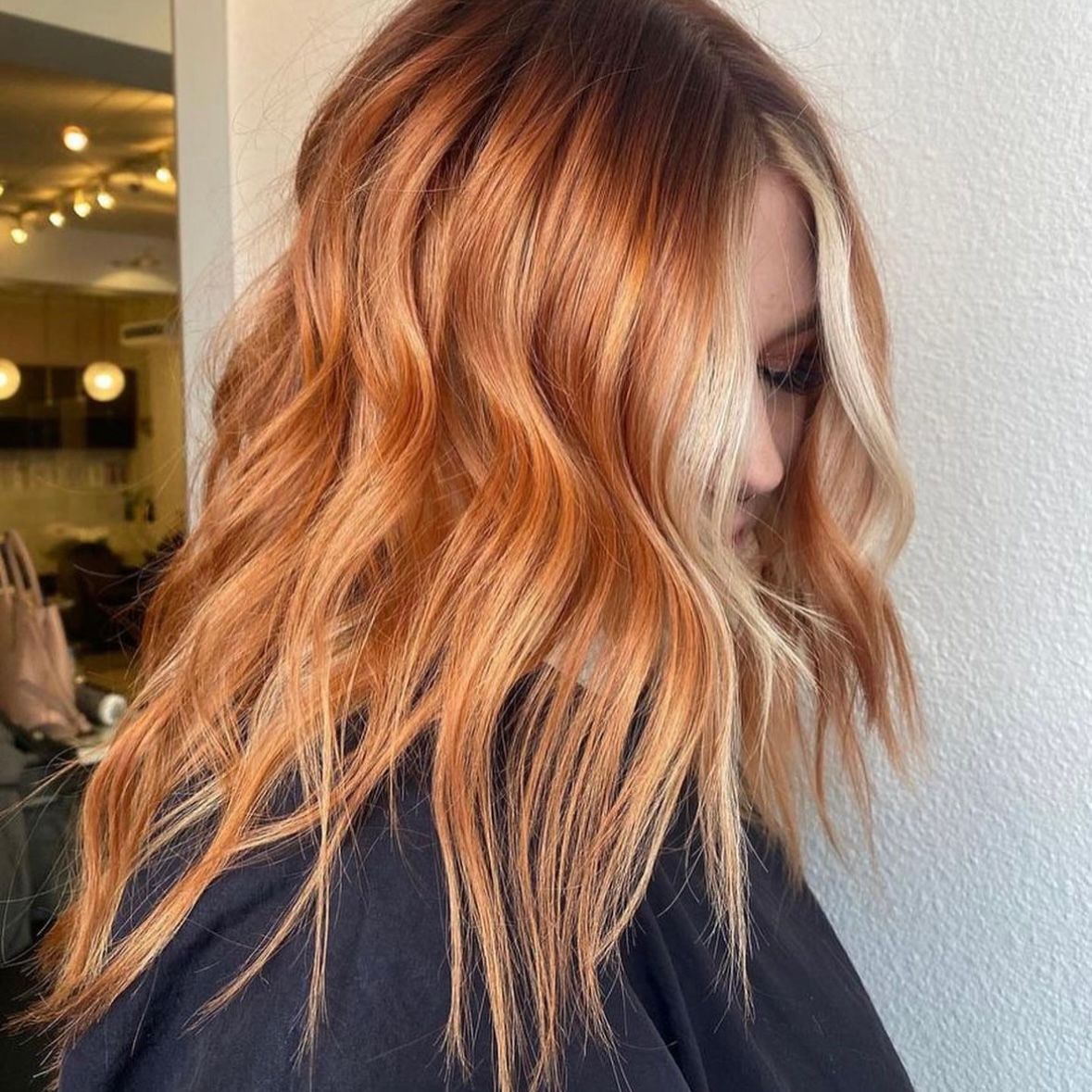 We believe believe that together, we are greater than we are apart. We grow together, learn together, and lift one another up. You chose a beautiful professional and should be able to enjoy a fulfilling, prosperous career. If your goal is to be a successful, thriving professional on a supportive, attentive team, we might be exactly the right place for you.
We offer flexible schedules to optimize your work-life balance - we understand that your career is only one facet of your life and happiness. As a team-based salon, we collaborate and help each other so that we can all thrive. We come together regularly for continuing education and encourage each other as we grow in our careers. We believe in helping our guests conquer the world, and Appel Nouveau helps its stylist do the same.
ASSOCIATE PROGRAM
Our Associate Program is a comprehensive hands-on experience that provides training in the areas of technical skills, guest handling and business building. Our Associates work with our mentor stylists to grow into a career hairdresser. Like our service providers, our Associate Program has a performance based level system.
The salon provides an environment for growth, learning and support. It is our commitment that every associate graduates from our program with a seamless transition from associate to stylist with the skills necessary for success in our industry. We are always on the lookout for potential associates with passion, eagerness to learn and a willingness to be trained and coached
CAREER PATH
All of our service providers work on a level system. The level system accomplishes two main goals. The first is to provide a career path of growth and achievement for our team. The second is to provide several options for our guests' various service needs. As an employee at Appel Nouveau you will achieve level promotions based on the demand for your time.
You will enjoy a clear path to earning a beautiful income, and understand exactly what is expected to earn a promotion. Our employee benefits include flexible schedule, continuing education, paid vacation for levels 2 and higher, and assistance pursuing outside education.
LIKE WHAT YOU SEE?
Complete our questionnaire to be considered for employment at Appel Nouveau. A member of our leadership team will be in touch!